SWEET REWARDS LOYALTY PROGRAM
Welcome to the NEW Sweet Rewards program

Graeter's Sweet Rewards is a program designed to reward you, our loyal guests, for purchases made on your favorite Graeter's treats. We have recently transitioned our old, card-based system to a new technology platform utilizing an "App" available on your smart phone. Reward points are earned at all participating Graeter's locations.

If you are currently a member of Sweet Rewards, you can transition to our new system by downloading the App and using your 14-digit Sweet Rewards card number (on the back of your plastic Sweet Rewards card). By using your Sweet Rewards number, you will be able to keep all of your hard earned points and rewards.


Basic rewards: You earn 1 point for every $1 you spend at a Graeter's Ice Cream location. After you earn 100 points, you will be awarded a $5 "reward" for use in one of the Graeter's Ice Cream locations. If you register with your birthday, you will automatically receive a reward valid on your birthday and the following week. You can also sign up on the website below.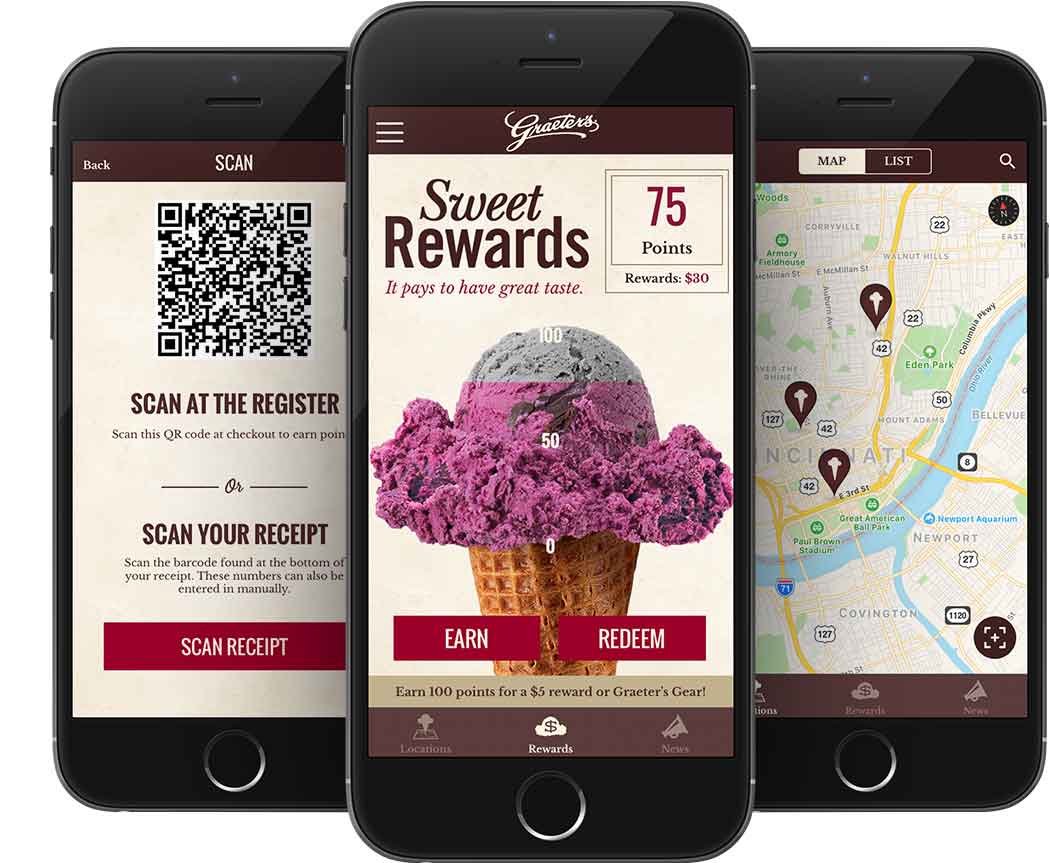 Need help with your Sweet Reward account?
Please visit our Sweet Rewards FAQ page. If that doesn't address your questions, please contact us.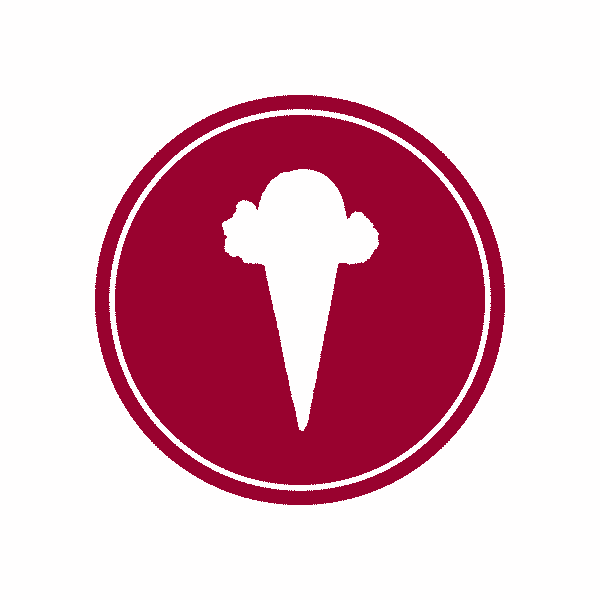 MORE WAYS TO EARN

Now more than ever it pays to have great taste with new giveaways, challenges, & bonus events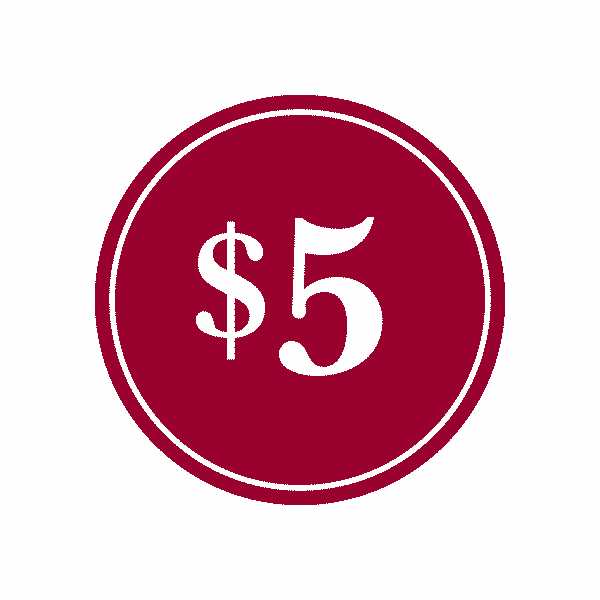 MORE REWARDS

Get more of your favorite Graeter's treats directly through your Sweet Rewards account.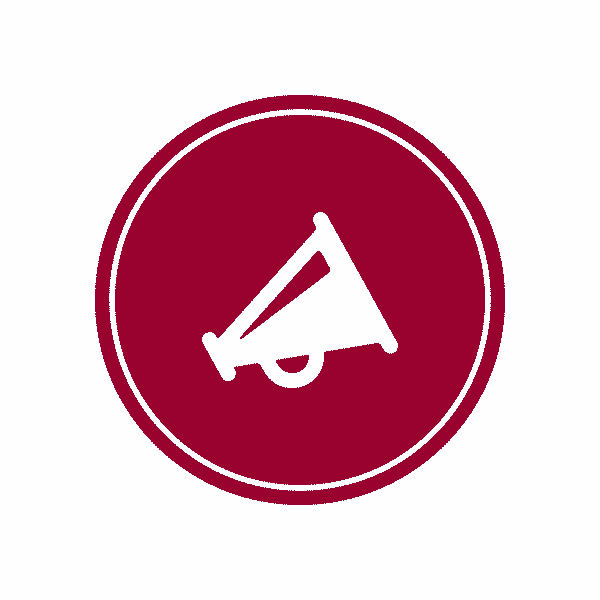 MORE INFORMATION

Be the first to get the inside scoop about new flavors, specials, promotions, and more!