GROUND SHIPPING INCLUDED on ice cream orders for eligible addresses. Next Day Air delivery available for most addresses for only $29.95. VIEW MAP >
Summer's
Looking Peachy
Summer Peach is Here!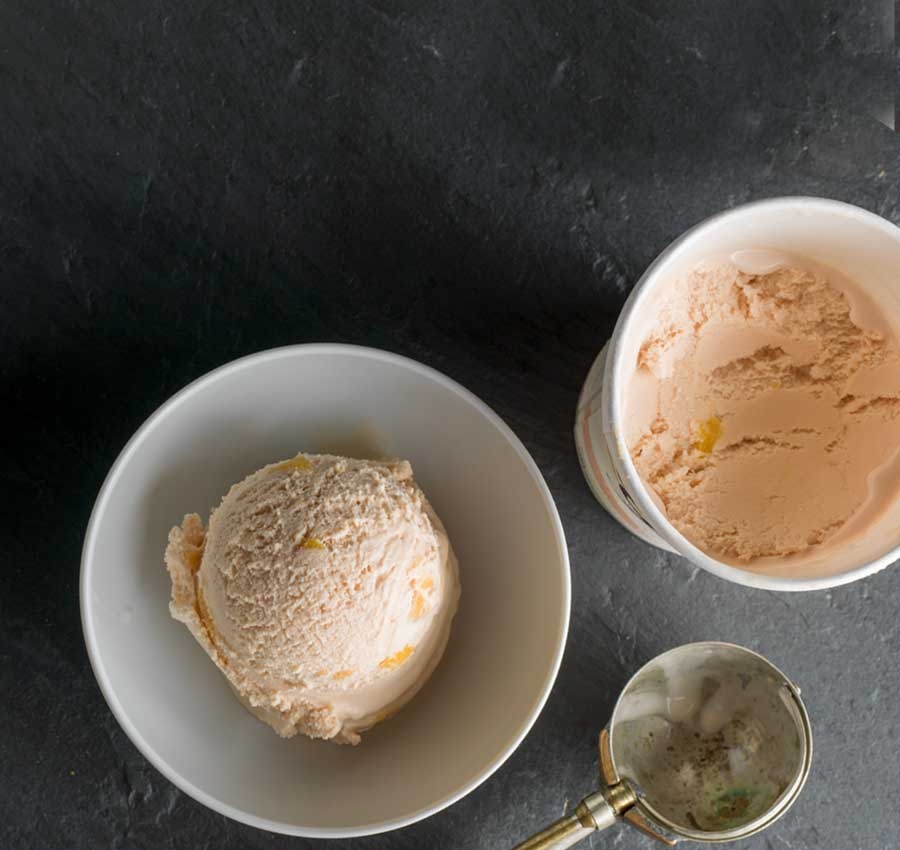 Summer's
Looking Peachy
Summer is here, pop a lid of our Peach ice cream and enjoy
Summer Bonus Flavors
Very limited time bonus flavor every other Monday


Chunky Chunky Hippo
Available whiles supplies last!


Business Gifts
Impress with our Deluxe Gift Pack


Over 145 years of
HISTORY
WHERE TO BUY GRAETER'S
Find your favorite flavor in a store near you!


New! Graeter's Food Trucks
Servicing Cincinnati, Columbus and Pittsburgh.
Graeter's Taste Tour
Free samples at every stop while supplies last.