We have new limited edition flavors throughout the year and guarantee frozen delivery to anywhere in the U.S.
Key Lime Pie
Rich ice cream base flavored with real key lime juice and crunchy, graham crust pieces.
Peach
Creamy peach ice cream blended with pieces of delicious summer peaches.
Featured In Our Neighborhood Stores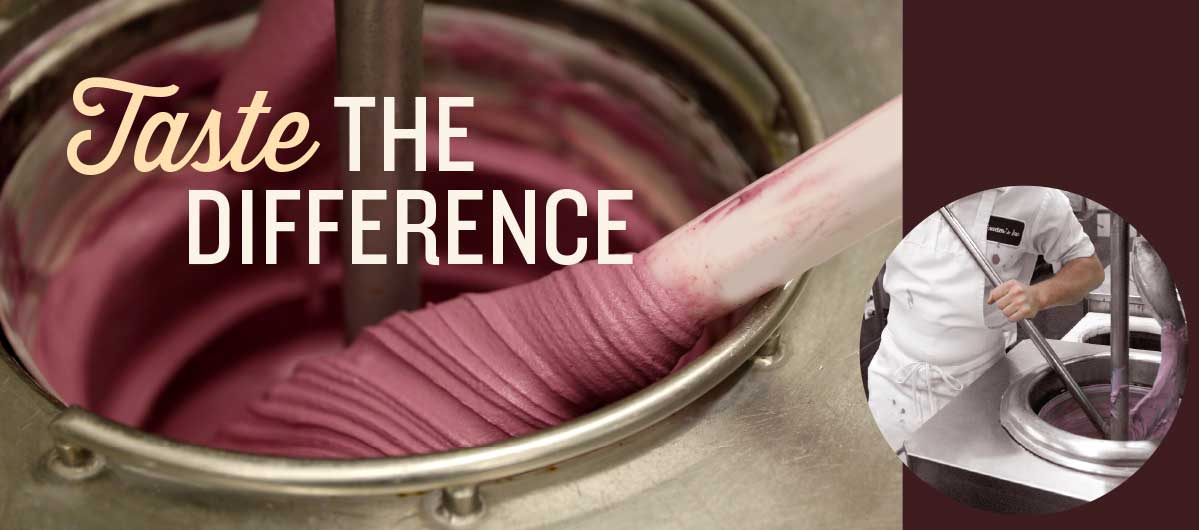 The French Pot Process
Graeter's is the last small batch ice cream maker still dedicated to this time-honored process; making our ice cream 2½ gallons at a time.