BUSINESS GIFTING
Impress Business Partners, Friends and Colleagues!
For orders of 10 or more, download the templates below.


PLACE YOUR ORDER WITH EASE
(Orders of 10 or more)
1. Download and fill out the right template for your order.
2.
Submit your order through our online form.

Our gifting specialists are available Monday - Friday, 8am - 5pm EST to assist you at (800) 721-3323 or email us at to get the ordering process started.
Make a Lasting
Impression
Build Your Own Pint Pack
6 Pints - $79.95
12 Pints - $119.95
Ice Cream Pint Selections
6 Pints - $79.95
12 Pints - $119.95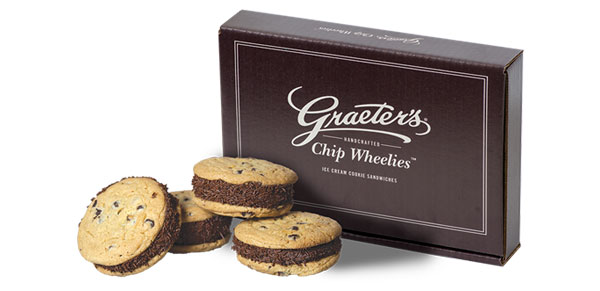 Ship Chip Wheelie Packs
12 Pack - $72.00
Ship Big Scoop Packs
48 Pack - $159.95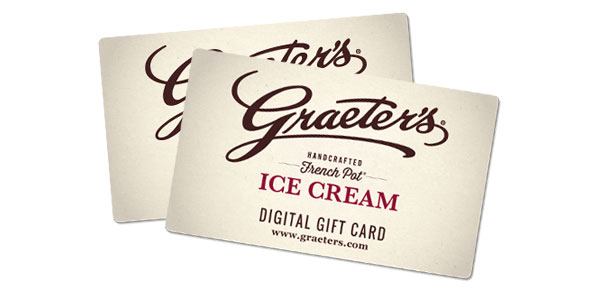 Send Gift Cards
eCards & Plastic Gift Cards Available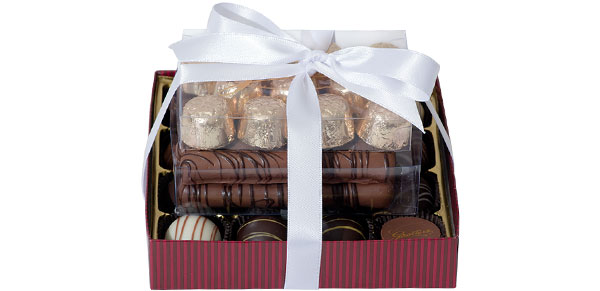 Ship Candy Gifts
An assortment of handcrafted candy gifts
Guaranteed Gifting
We guarantee that your ice cream will arrive frozen. If your ice cream arrives melted we will schedule a replacement box of ice cream to ship out the next available business day.


Hand Packed with Care
We are the last family-owned authentic small batch ice cream maker still dedicated to the French Pot® Process. Our artisans pour and swirl only the finest ingredients into each spinning, 2½ gallon French Pot® freezer. The resulting ice cream is so dense and rich, and chocolate chips so big, every pint has to be hand packed.
---
NEED HELP? Give us a call at 800-721-3323 (24/7 Order Center)


Use our bulk Order Templates if you have 10 or more orders. Ice Cream orders must be shipped via UPS Next Day service. UPS Next Day Ground delivery is only available for a limited delivery area. To submit an order, simply download and complete the Excel Order Template, then use the Corporate Gift Orders submission form below to upload your order to us. Jaclyn, our Corporate Gift Specialist, will call you back to answer any questions, provide you with a quote, confirm your order, and arrange for payment. To learn more about our shipping process, click here.
---