Download The Graeter's App and Start Earning Sweet Rewards.

Beginning November 14, 2018, Graeter's is testing our new APP in our Louisville, Lexington & Indianapolis stores ONLY. For the test period, points can be accrued only on purchases in these locations and rewards/offers from the APP can only be redeemed in these locations.

Already a Sweet Rewards member? You will be able to keep your hard earned points and rewards.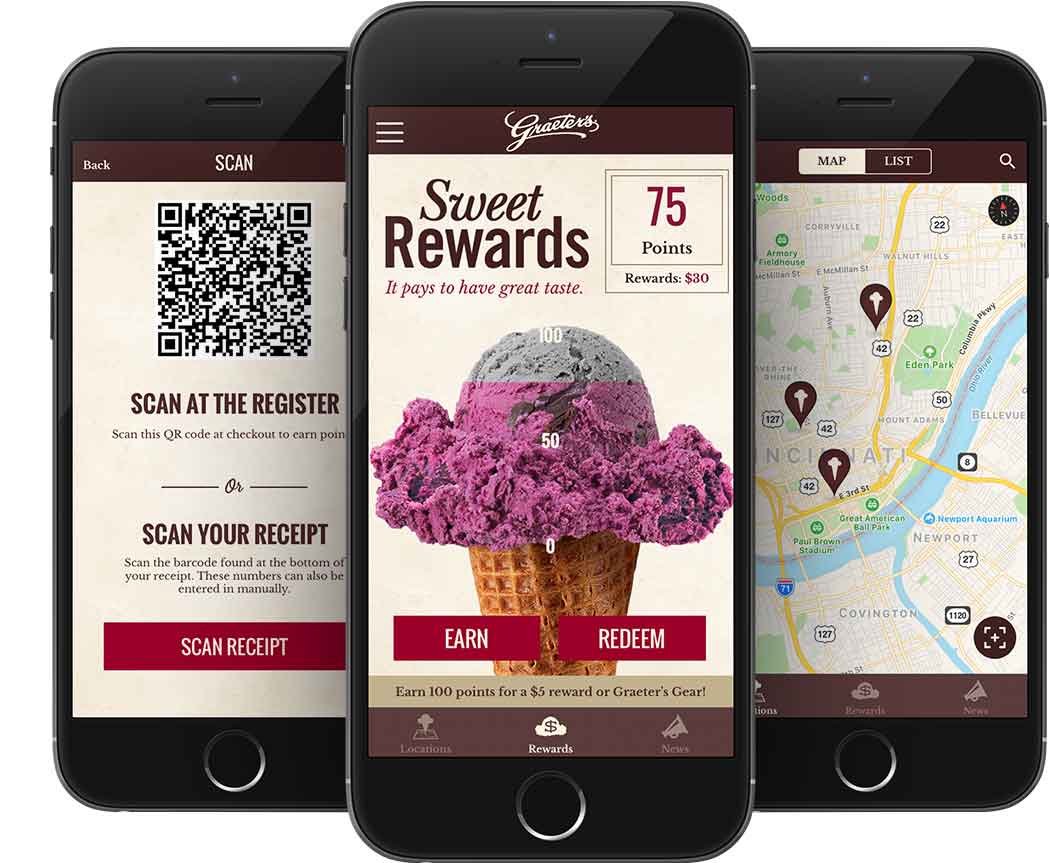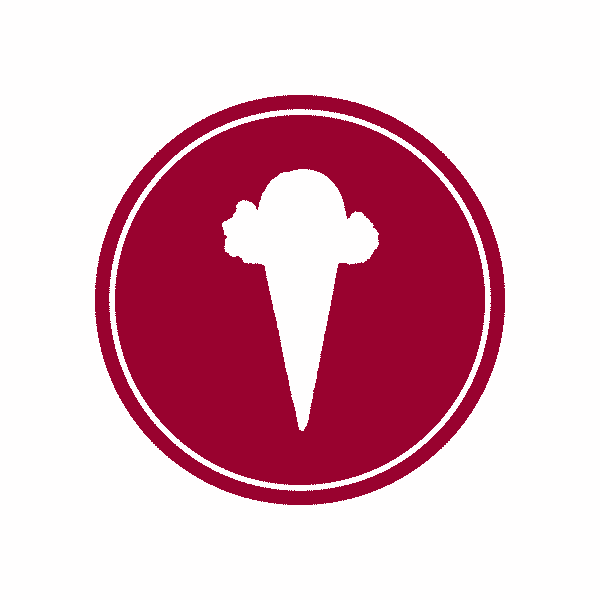 MORE WAYS TO EARN

Now more than ever it pays to have great taste with new giveaways, challenges, & bonus events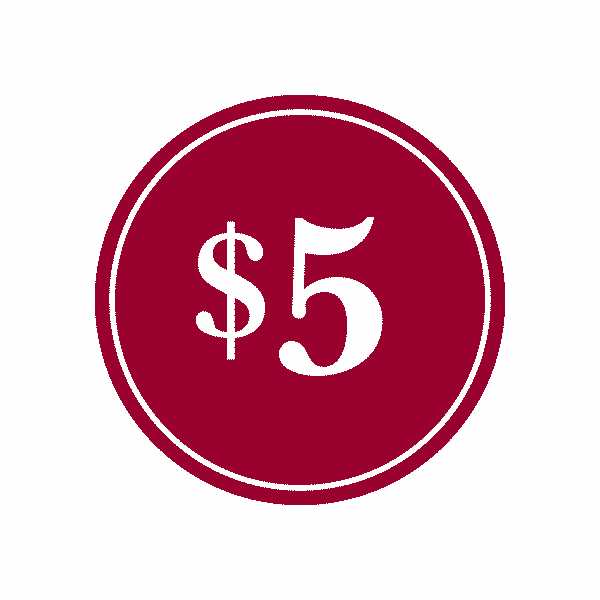 MORE REWARDS

Get more of your favorite Graeter's treats directly through your Sweet Rewards account.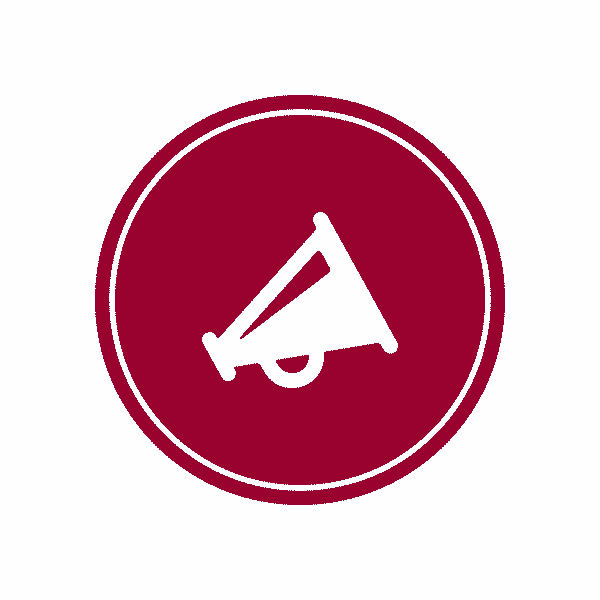 MORE INFORMATION

Be the first to get the inside scoop about new flavors, specials, promotions, and more!